The Mission of Global Bank
Global Bank is a New York State-chartered, FDIC insured commercial bank. We were formed by a group of civic-minded local Chinese-American business people, is locally owned, and commenced operations in 2007.
Global Bank offers a full range of banking products and services to individuals, professionals, and businesses. Our headquarter is located at 8 Catherine St, New York, NY 10038 in the heart of Manhattan's Chinatown District with a newly opened Brooklyn branch located at 7719 18th Ave, Brooklyn, NY 11214. We also have our loan and mortgage center located at 37-20 Prince Street, Suite 3D, Flushing, NY 11354.
Global Bank has assembled a group of highly seasoned, relationship-oriented bankers committed to providing the personal attention and the financial dedication that our customers deserve.
Yungman Lee
Chief Executive Officer — Executive Office
Wayne Wong
Chief Financial Officer — Executive Office
Kevin Yu
Chief Lending Officer — Residential Loans
Helen Lee
Operations Officer — Deposit Products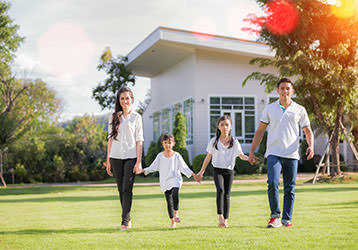 Talk to an advisor, make an appointment or apply for a loan.